Moderator
Posts: 4526
Joined: Fri May 30, 2014 9:52 pm
---
---
---
Moderator
Posts: 4526
Joined: Fri May 30, 2014 9:52 pm
---
---
---
---
Probably in the wrong topic.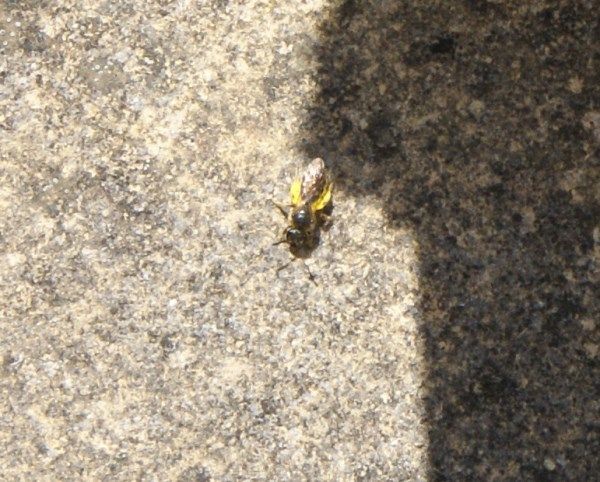 Does anyone know what this is?
And does anyone know what could have done this on my Patio?
Last edited by
peregrine
on Sun Jun 22, 2014 8:30 pm, edited 1 time in total.
---
---
Last night as I watched the mound on the patio something stirred beneath. Soil suddenly appeared from the hole as the occupant pushed it to the surface. This happened on three occasions but nothing appeared.

Pic 1 - I think it is only one. First dark part the head and the second dark part the thorax.
---